Privacy Awareness Week 4 – 9 May 2021
Published 30th April, 2021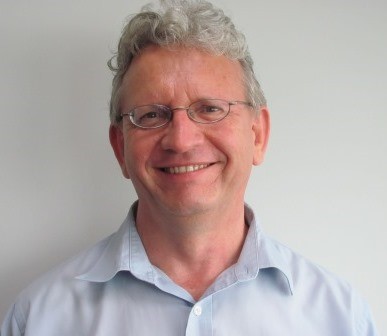 Commissioner's Message
Privacy Awareness Week is an annual event that highlights the importance of protecting personal information and helps organisations, agencies and the public negotiate the privacy landscape.
The OIC will mark Privacy Awareness Week 2021 from Tuesday 4 May to Sunday 9 May.
We run Privacy Awareness Week (PAW) in conjunction with Commonwealth, state and territory privacy regulators and the Asia Pacific Privacy Authorities forum.
A Joint Statement from Privacy Authorities is attached.
Our theme for Privacy Awareness Week 2021 is Make Privacy a Priority. This theme is relevant to government agencies, businesses and Territorians generally.
For Territorians, think about what you share online and protect your personal details from being misused by others.
For agencies, only collect what you need, use it for the agreed purpose, keep it safe and delete lawfully when no longer required.
My staff and I wish you a safe and successful PAW 2021.
PETER SHOYER
Information Commissioner