Privacy Awareness Week 2020 - Commissioners Message
Published 1st May, 2020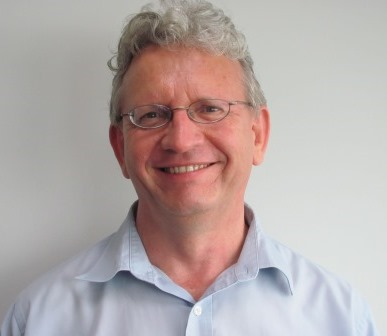 PAW 2020 is happening in a time of uncertainty and adjustment as we face the challenges that the COVID-19 pandemic presents. In the NT, we have seen urgent changes to the Information Act 2002 to facilitate information collection and sharing to assist agencies in responding to the current public health emergency. This does not mean that a Territorian's personal information held by government agencies is any less important and agencies are expected to ensure that it is kept safely, used lawfully and disposed of appropriately when normality returns.
Our Office has remained open and fully functional, although there has been some impact on the way we operate and the timeliness of responses. Thank you for your patience and understanding in your dealings with us and with the agencies we regulate as we navigate through each new challenge.
Our theme for Privacy Awareness Week 2020 is Privacy-Protect Yours, Respect Others. This theme is relevant to government agencies, businesses and Territorians generally. For Territorians, think about what you share online and protect your personal details from being misused by others. For agencies and business, only collect what you need, use it for the agreed purpose, keep it safe and delete lawfully when no longer required.
Attached is a poster that you may wish to download to reinforce the PAW 2020 message.
My staff and I wish you a safe and successful PAW 2020.
PETER SHOYER
Information Commissioner
PAW Poster 2020 - Protect yours, Respect others
PAW2020 Email Footer